On this page you will find information on events and links to many of the common tools you need.  If there is something you would like to see here, please let Admin know.
AGM
This years AGM will be held in November 2020.  All members are welcome to attend.  Further details will be emailed directly to you.
Pre-Inspection Checklist
Keep your costs down by making sure you are ready for your inspection.
(coming soon)
Need a Declaration form for a supplier or contractor to sign?  Here you will find samples to help get you started.
Product Approval Request
Get approved before using a new product.
(contact admin)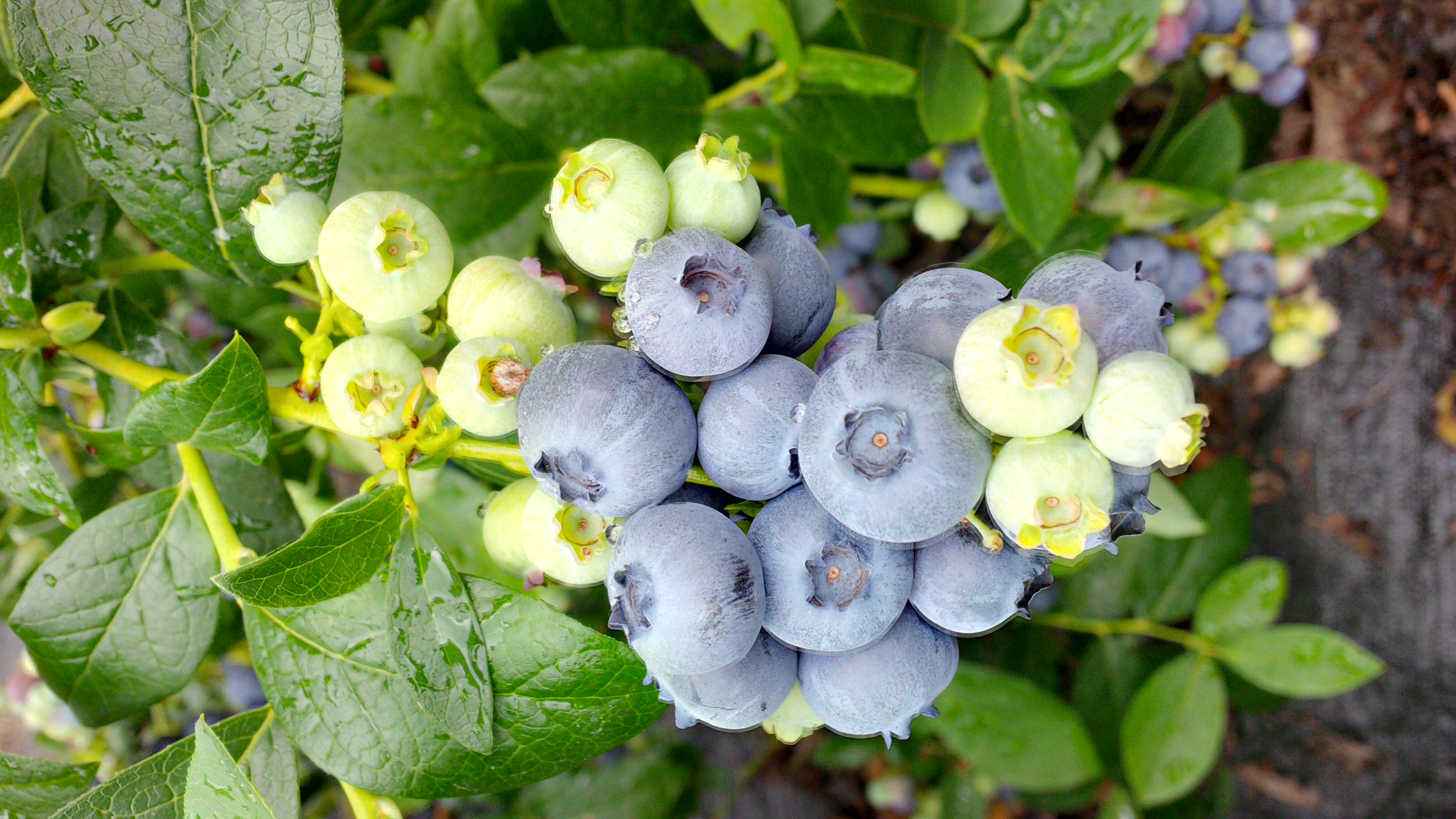 Renewal Applications and Fees due date: February 28th.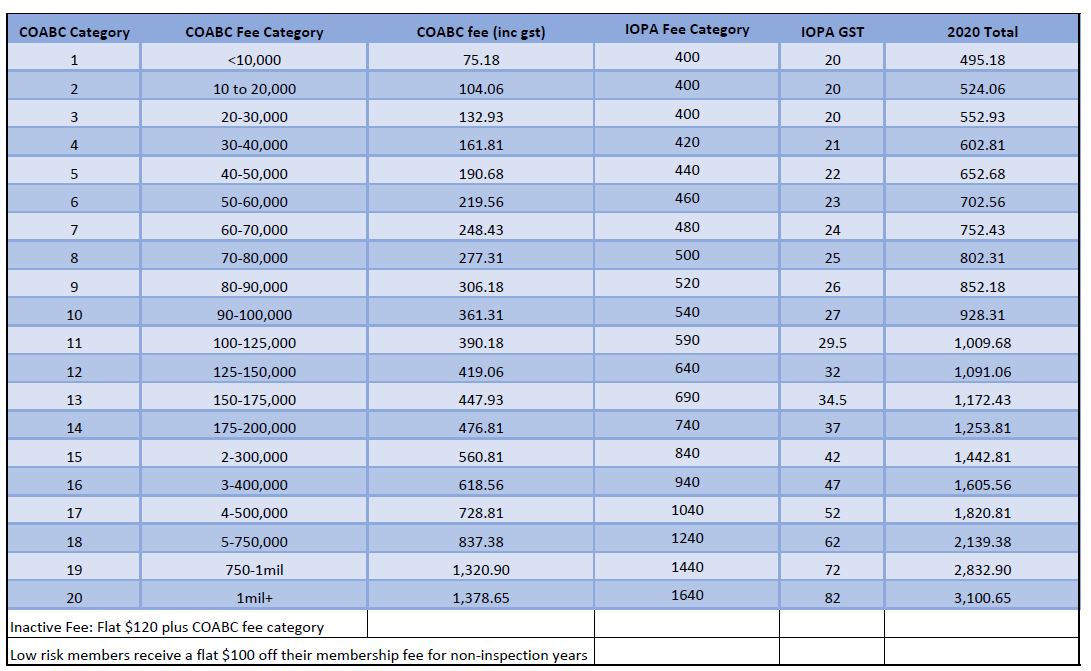 Connect to the Online System
The new online application/renewal system, iCertify, will make application and renewal simple.  Please contact the administrator for more information and to recieve the login link.
If you experience any difficulties or have any questions, do not hesitate to contact admin@iopa.ca for help.